There's magic in the air and with it comes spending. With the combination of a little something extra in your pocket and calls from every corner telling you how best to "treat yo' self", it can be hard making an informed decision. Let's forget about the Secret Santa's and the last minute  novelty gifts bought begrudgingly for co-workers and distant relatives; our gift guide is something a little more special.
We've taken a look at everything that's on the shelves right now and selected the cream of the crop.  Naughty or nice it doesn't matter, everyone is welcome to take a look at our best buys for the holiday season.
Coke Threads
There is perhaps no more recognisable brand on the face of the planet than Coca-Cola. So, it stands to reason that a meeting of the iconic red and white with SA streetwear's biggest labels is a gift tailor made for the festive season. Sol-Sol, Maylee, Rich Mnisi and SGOD have taken their distinct design aesthetics and infused them with Coca-Cola's unmistakable iconography and produced a collection of wardrobe staples and statement pieces with timeless appeal.
The Coke Threads 2018 collection are available for purchase at the following locations:
Orphan Street Clothing Shop (CPT)
Dipstreet, Braamfontein (JHB)
StylaGang Original Designs (JHB)
The collection is also on sale online via:
Rich Mnisi online
Dipstreet online
Orphan Street online
Aesop Moroccan Neroli Shaving Duet
Personal grooming shopping for oneself is not a process usually worthy of a wish list, nut when splurging on grooming products as a gift, at this time of year, you need to go the extra mile and make it count. Aesop, the Australian skincare company, that preaches a natural, seasonal approach to skincare has  released a  shaving duet, sure to satisfy the pickiest of shoppers and soothe the most sensitive skin. The Neroli Shaving Serum which maximises slip for an impeccably close shave and the post shave lotion, which  calms and hydrates, will turn every man into an ardent Aesop devotee. Buy
(A) Masterclass
The gold standard for online classes, Masterclass features lessons form world renowned experts like Helen Mirren, Gordon Ramsay, Annie Leibovitz and dozens more, each instructing you on the art and science of theri chosen field. In-depth and illuminating, Masterclass is  perfect for anyone with a passion they are trying to pursue.Buy
Apple Airpods
Face it, the future is here. As attached as you might be to those wires on your current pair of earphones, they're holding you back. Set yourself free with a pair of airpods or give the gift of freedom to someone else this festive season. Buy
Ultimate Ears Wireless Speaker
Audiophile or not, anyone can appreciate the utility of a small, powerful and portable speaker. What's more, a gift like this is something anyone in earshot can enjoy, so spread festive cheer and wake your neighbours with the Ultimate Ears Wireless Speaker. Buy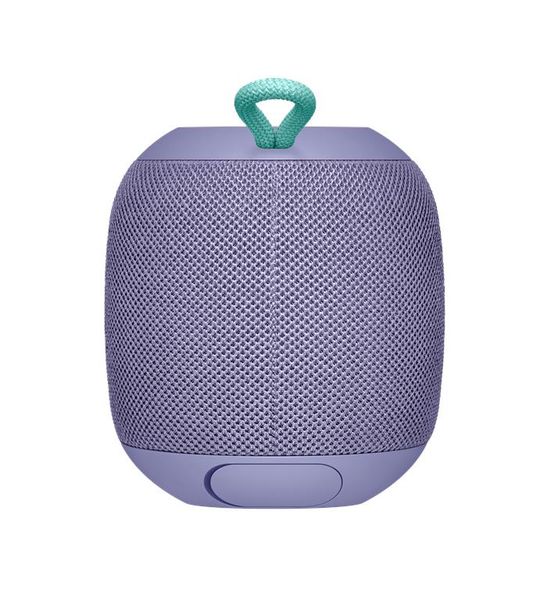 Comme Des Garcons – Wonderwood
Fragrance can can fall easily into the realm of unconsidered and impersonal, but let's face it: your Christmas shopping list is probably longer than you'd like and there will be some recipients whose tastes you are not familiar with. A fragrance well chosen is an easy remedy when you're not exactly sure what to spend your holiday bucks on and being unisex, Wonderwood by Comme Des Garcons should be top of mind when it comes to coveted scents. Buy
Adidas Iniki Runners
A sure fire sneaker upgrade for the every-man. The Adidas Inikis provide the comfort, style and functionality that literally anyone can can and should appreciate. A huge flex for those new to the sneaker game or a respectable addition to the curated collections the sneaker obsessed, these kicks are perfect for any season. Buy
Textile Art
A maritime vista, homages to pop culture or imaginative commissions are now the realm of textile art. Embroidery and weaving have ceased to be considered old- fashioned thanks, in no small part, to a growing number of creative artists bringing textile art well into the mainstream. Quirky and unique, this is a gift that will definitely make you the toast of holiday gift giving. Buy
Nic Harry Bamboo Fibre Socks
No festive gift guide would be complete without socks. You knew it was coming so just bear with us. They're the second thing you put on EVERY morning and should not be taken lightly as a garment of import. show the the ones you love (or yourself) how much you care with a pair of high-end bamboo fibre socks form Nic Harry. Buy
Ryze Tello Aerial Drone
Easy to fly and maintain, the Ryze Tello is the perfect beginner drone to introduce you to how awesome flying these now ubiquitous machines can be. With crisp HD video and ample fly time, the Ryze Tello is the perfect drone to start your aerial adventures. Buy
Beats Solo 3 Wireless Headphones
You don't have to be a professional athlete zoning in on the team bus to the "big game" to enjoy crystal clear, high definition sound. If you have some money to splurge, spoil yourself with a pair in classic, matte black Beats Solo 3's. Buy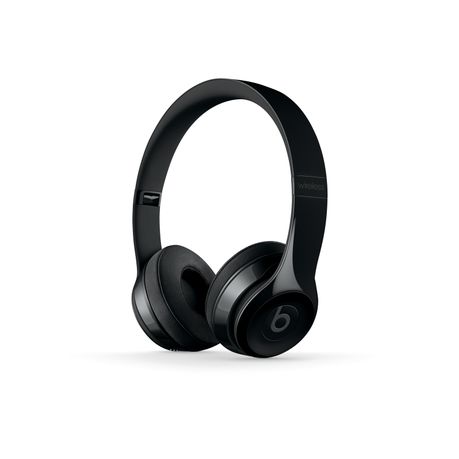 Monocle x Delfonics Wallet
Made in collaboration with Japanese stationery specialist Delfonics, this highly durable waterproof PVC wallet is perfect for change and other small personal belongings. Whether you choose between the classic black and grey, or something a little more adventurous, these Monocle wallets easily surpass the common billfold. Buy